Executive Protection
"It's not just a job, it's a lifestyle"
What I do
Gennaro Vitrone
Senior Security Manager &
Executive Protection Specialist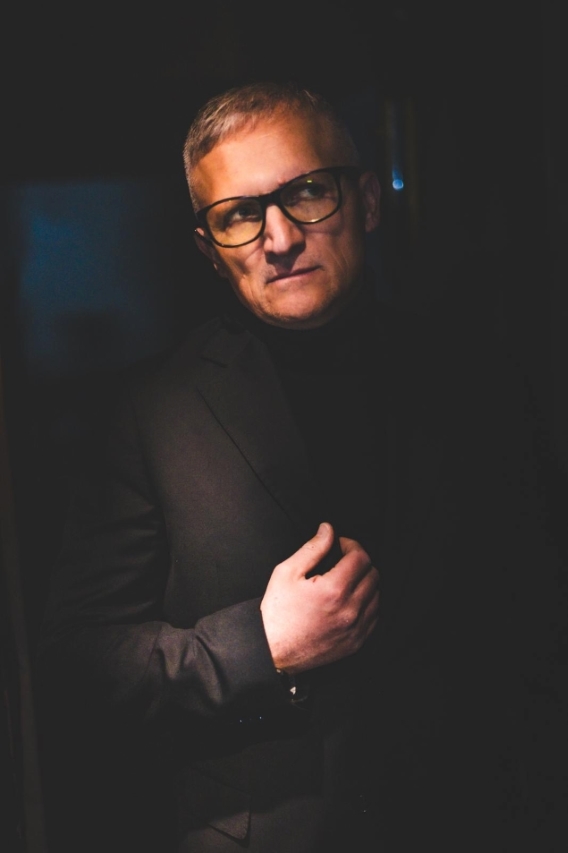 About Me
Gennaro Vitrone
Executive Protection Specialist
Hi, my name is Gennaro Vitrone and I am the founder of GVPROTECTIONLIFE. I am an Executive Protector and Senior Security Manager, to improve the quality of the world by making good people safer, more professional and more efficient. Over the thirty years, I have gained extensive private security experience, conducting private security operations for each VIP demographic Industry and various professionals in the entertainment, sports and finance worlds. I am also the one-stop-shop security consultant for many high net worth individuals, their families, and various corporate initiatives. Over the years I have always attended military training schools, obtained the Military Skydiving patent, Israeli Instinctive Combat Shooting Method, numerous Diving patents, Protective & Evasive Driving, Medical First Aid & Defibrilator certifications, Oxygen Provider, Fire certifications; I have perfected the most effective Self Defense techniques achieving the Karate Black Belt 4* dan, Self Defense Krav Maga Instructor - Civilian - Military- Woman Self Defense - Police Operational Techniques. I educate and train Security and Executive Protection professionals for first responders and private security, where I help private security professionals take their careers to the next level. I live by the values of loyalty, wisdom and discipline.
BodyGuard? Un professionista che non si improvvisa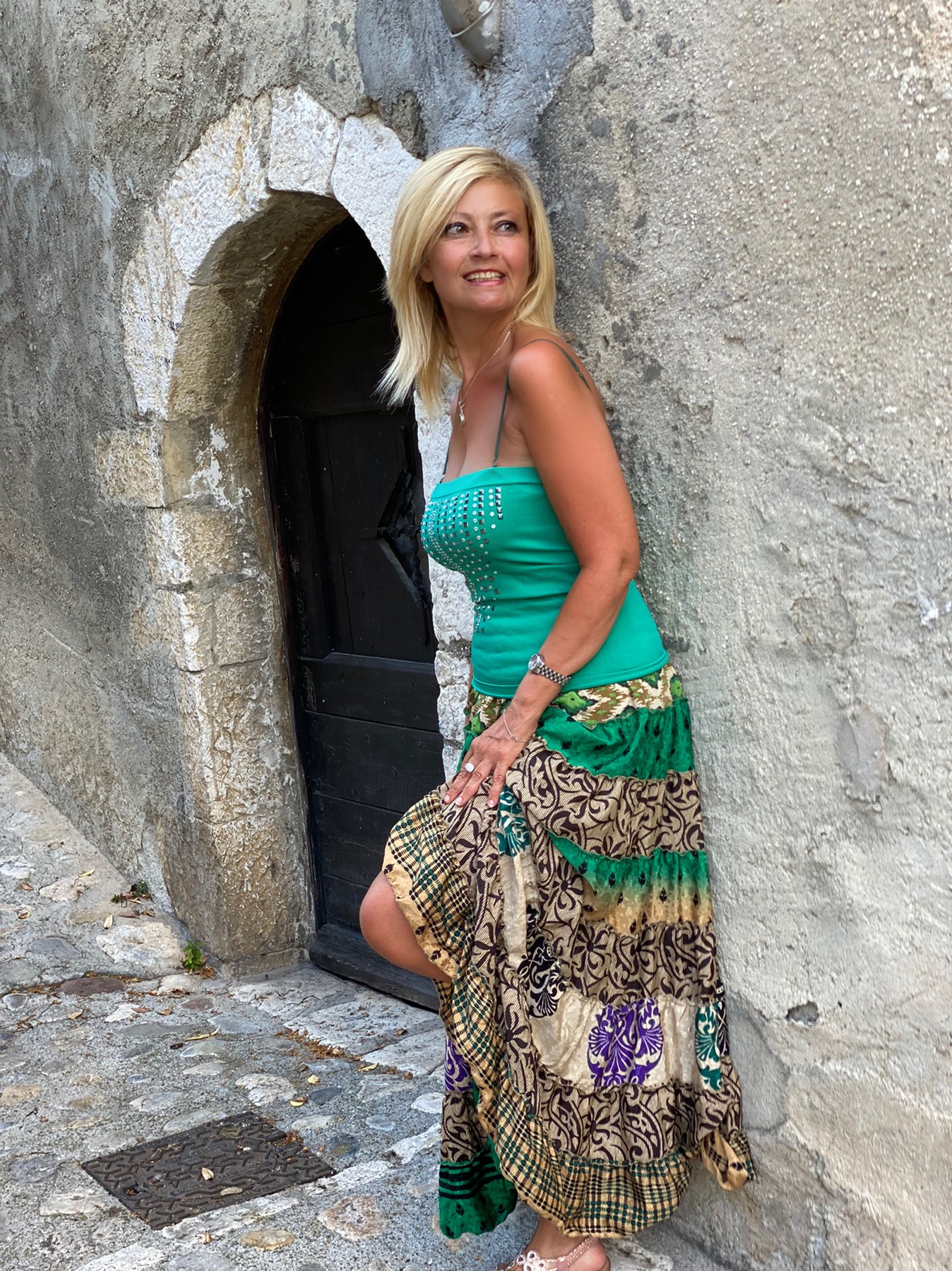 "Qual è la differenza tra la sicurezza in teatro e di singoli personaggi che hai seguito come Ronaldo?"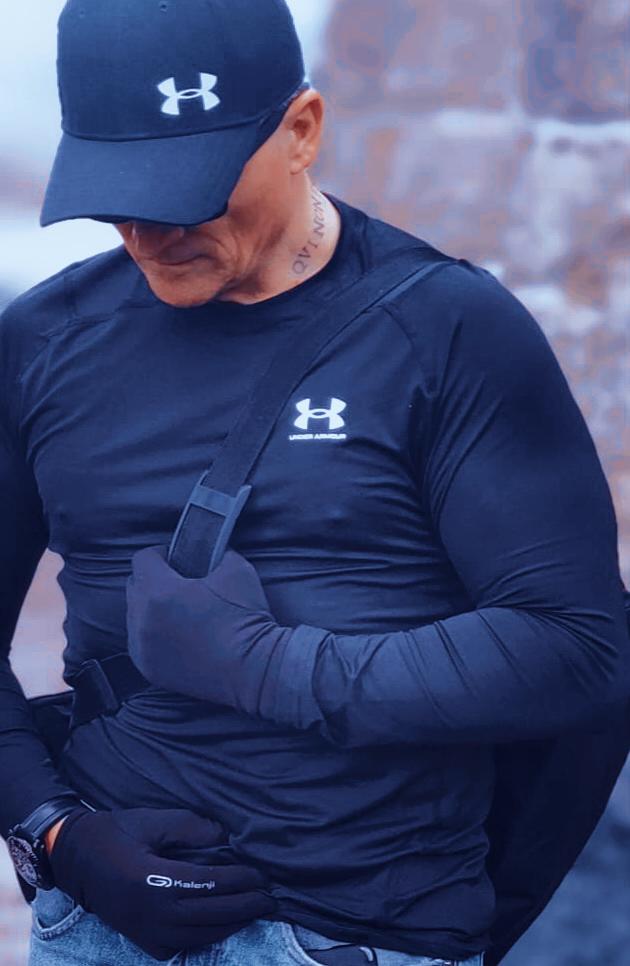 "Nel caso di un accompagnamento di persone, cosidetto Close Protection, il Security Plan che si andrà a strutturare dovrà considerare infinite incognite e variabili dettate da diversi fattori. Il risk management appunto, è l'analisi del rischio globale e relativa gestione attraverso l'esame degli scenari coinvolti, della strategia di gestione e controllo del rischio, dell'identificazione e valutazione dello stesso, da quello fisico a quello strategico, l'esame dei riferimenti legislativi della security, la strutturazione della funzione della security e le sue interrelazioni interne ed esterne, la collocazione organizzativa nonché la mission."
Articolo a cura di
Silvia Arosio
Articolo Completo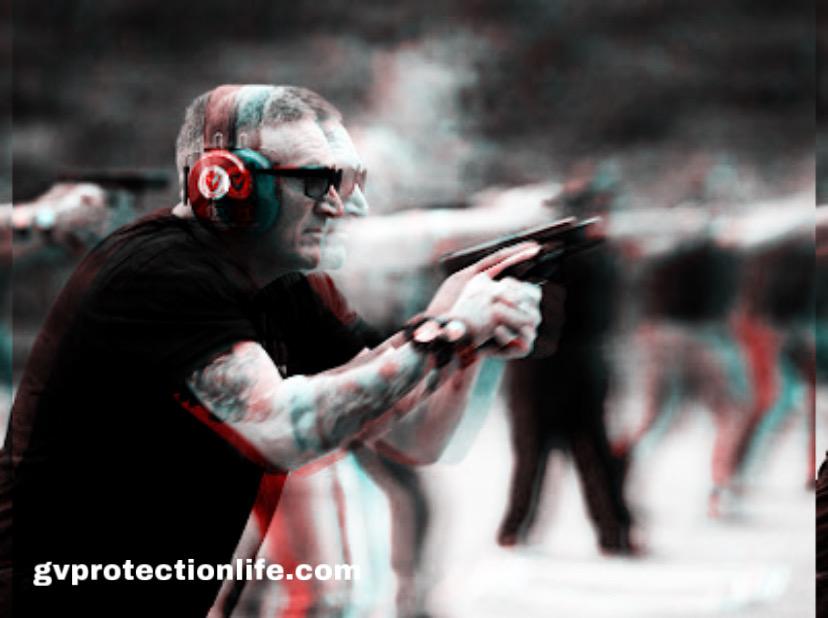 Academy
Close Protection & Security Training
The courses is aimed at everyone, specialists in the field who intend to update themselves on the new dynamics and expand their knowledge, and those who choose to undertake this profession and intend to train in a serious, competent and professional way. The goal is to train specialists in the field, and prepare them with the knowledge that dealing with the safety of others is a commitment that requires dedication, seriousness and sacrifice. The GVPROTECTIONLIFE ACADEMY employs professional teachers in the sector, with an important background in the National and International spheres, who will follow the candidates students in their training path We believe that training especially in the field of Security and Close Protection, is of fundamental importance, so we are sure to follow the most correct company policy, informing candidates that passing the positive course requires an evaluation of at least 80%, otherwise the student will be postponed to take the course again free of charge. The students, on the other hand, who will achieve the maximum assessment, will be selected by our company for possible inclusion within our group.